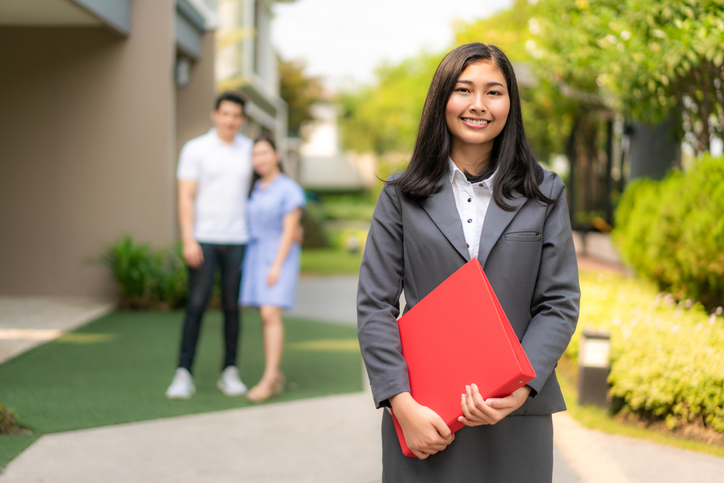 Many misinformed people use the terms real estate broker and real estate agent interchangeably, but the reality is they are two very different job titles with different qualifications and capabilities.
Real estate agents, or salespersons, are entry-level positions that work underneath brokers. They require a 75-hour licensing course in New Jersey and are unable to operate independently or start their own real estate business. They require no prior real estate experience other than passing the state licensing exam.
Real estate brokers, however, are salespersons that had at least three years of experience before obtaining their broker's license, and have the ability to either operate independently or open their own real estate brokerage with salespersons as independent contractors. The requirements to become a broker are much stricter, and opens more doors for individuals interested in fields of real estate like property management.
How Do I Become A Real Estate Broker in NJ?
In order to become a real estate broker in NJ, the following requirements must be met:
Be a full-time real estate salesperson in NJ for three years

Have sufficient closings under your own name

Complete the 150-hour prerequisite licensing class, consisting of a 30-hour Ethics, Agency, and Fair Housing course, a 30-hour Management course, and a 90-hour General course

Pass the NJ Broker's exam and apply for a license within 364 days of completion
For brokers who already have their license in NY, PA, and FL, you can apply to NJ for a waiver of the 90-hour general course.
Contact us today to get started on your journey to becoming a broker and opening your own brokerage!