Online CEU
Now you can complete your CEU courses online from your home or office - on YOUR schedule.
NJ Real Estate Online Continuing Education Classes
Thanks to our affiliate, Hondros, we're able to offer continuing education classes for NJ real estate agents completely online!  Keep up with your required CE credits from the comfort of your own home, on your own schedule, and at your own pace.
You can opt for individual continuing education courses or 12-hour renewal packages, which entirely satisfy the NJ requirements for continuing education in real estate with elective, core, ethics and fair housing courses.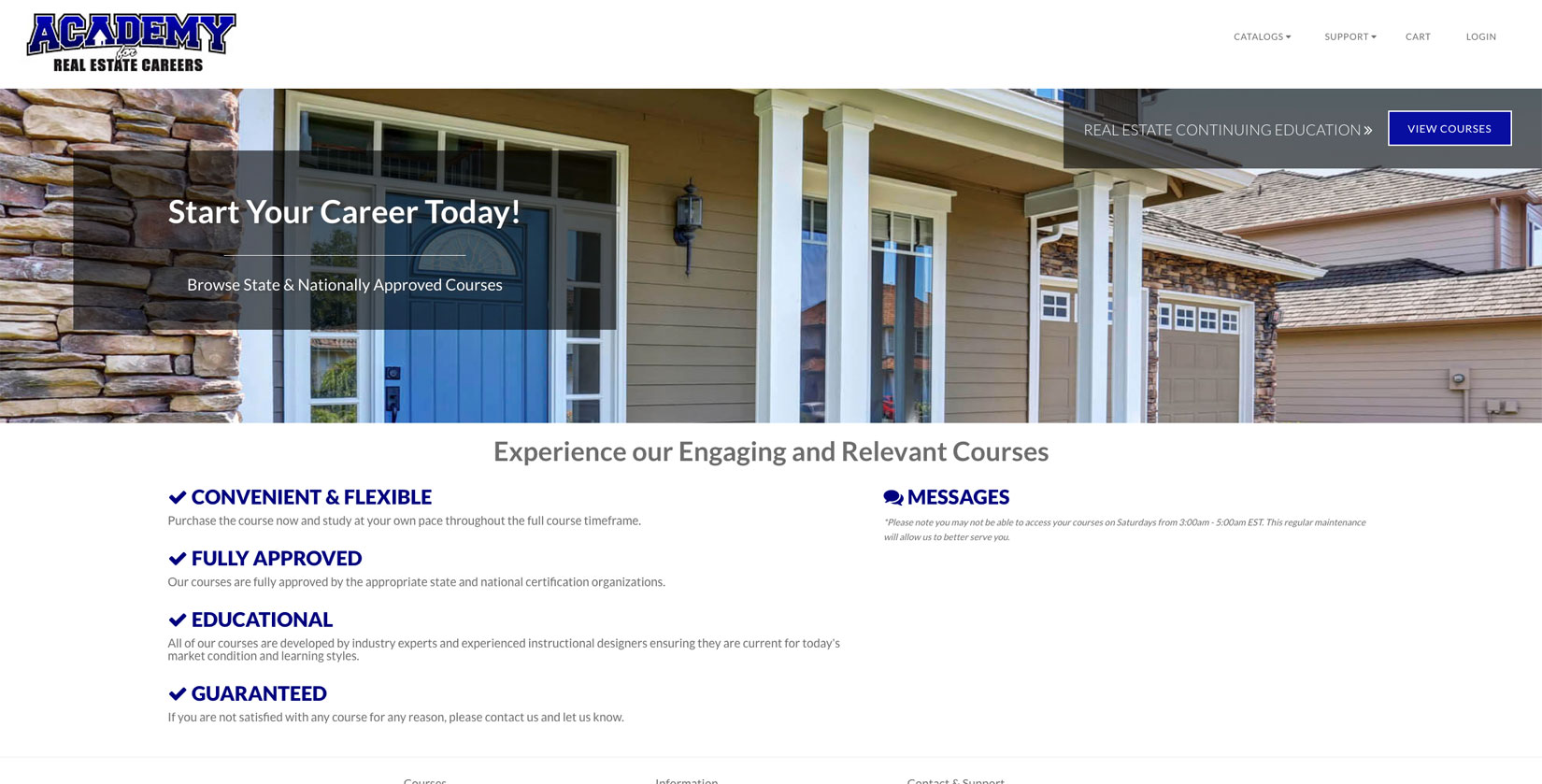 Take the courses, pass the tests, and you'll be able to renew your real estate license without ever having to leave your couch!