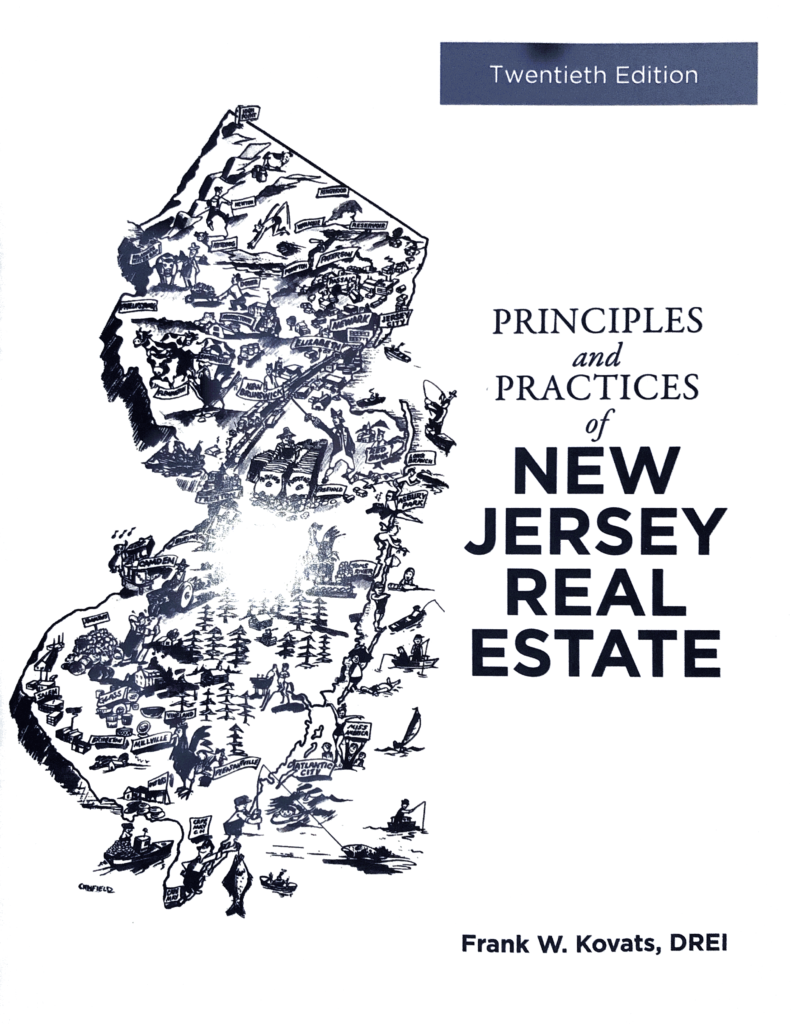 If you believe real estate is
right for you
, then you've already taken step one towards becoming a licensed salesperson in New Jersey. The NJREC requires real estate agents to be at least 18 years old and of good character, have a high school education or equivalent, and take the requisite 75 hour
pre-licensure course
from an accredited institution. This includes passing the state licensing exam, which our course prepares you for with a comprehensive curriculum and the most experienced instructors in New Jersey.
The NJREC also requires those who have passed the state licensing exam to submit their fingerprints before applying for a license with a sponsoring broker.
Once you've completed the pre-licensure course, passed the exam, and submitted your fingerprints, you can then apply for a license through a sponsoring real estate broker anywhere in NJ.
With Academy for Real Estate, you'll always have a network of knowledge and resources to lean on throughout your career–we are available via our personal cell phones to our graduates and have worked with many of them well into their careers!
Continuing Education
Every two years after you first obtain your salesperson's license in NJ, you must complete 12 hours of continuing education credits in order to maintain your license. These classes cover Ethics, Fair Housing, Elective, and Core topics. These can be obtained in a number of ways, including over Zoom, in-office, or online.
Any questions about the process to become a licensed real estate agent in NJ? Contact us today! We're looking forward to helping you realize your goals.