Receiving your real estate license is the moment you've finally waited for–however, depending on the brokerage you landed in, you might feel like you're on your own with no real direction. With over a century of real estate experience between our staff, we want to give new real estate agents the confidence they need to go out and perform in their newfound careers.
Stay Committed
This one might be obvious, but it is the most important, and sometimes new agents need a reminder that commitment is the single most important trait you can have in this industry. If you find that you're having a difficult time getting started, sit down and ask yourself if you're committed to being fully invested in a career in real estate.
Stay Patient
In the same vein as staying committed, staying patient is the mark of a great real estate agent. It's easy to get frustrated if you're just looking for a quick buck. It's all about nurturing leads, fostering relationships, and playing the numbers–if you keep that in mind, you'll find it much easier to make a career out of real estate.
Stay Organized
Every successful real estate agent has their own way of doing things, but they all have one thing in common: they are organized. Every single lead is tracked, every possible data point is measured, and they are constantly looking for new ways to improve upon their past performance.
Who knows? Your organization could shed some light on a new trend in the industry that could help you gain an edge in your market.
Speaking of your market…
Stay On Top of Your Market
Every region's real estate trends are different. Make sure you're constantly on top of your own market. You need to know things like what's popular in your area, comparable properties to show clients, interest rates, and new listings that are popping up every day.
Make a habit out of studying your market first thing in the morning, and you should be able to answer questions for anyone who's asking. You never know how your knowledge of the market might affect your bottom line.
Stay Present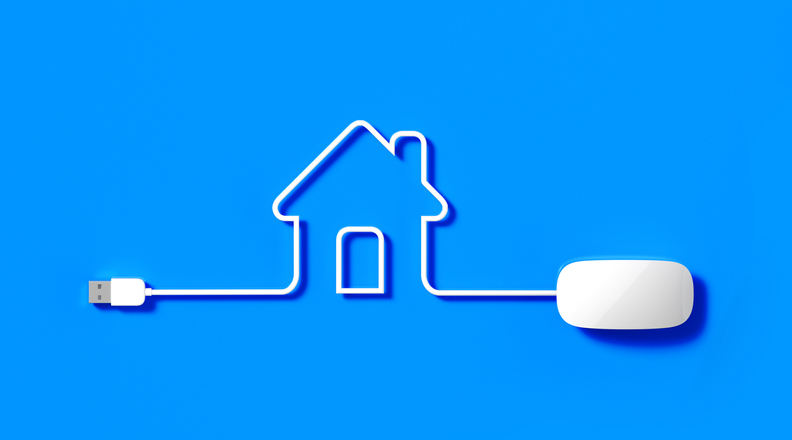 Being present and accessible to members of your community is easier than ever with social media, yet, there are real estate agents who don't take advantage of it. In order to be successful in 2022 and beyond, you must be constantly putting yourself in front of people, whether or not they are active leads. This means getting comfortable on camera, offering sound advice on your social media channels, and actively networking with others online and in person.
Real estate is a difficult, but incredibly rewarding journey. Start out with these simple tips to make your first steps into the industry enjoyable ones!